Hello my fellow Half-Life lovers.
Here is the latest Half-Life Single Player news.
Pick of the Episode
Become a RTSL YouTube channel subscriber, select your Pick of the Episode via the YouTube comments for a chance to win Call of Juarez®: Bound in Blood courtesy of Aaron from SteamContests.com. Check out his site for many more game giveaways.
In fact, there is a cool contest running at the moment to win Arma X: Anniversary Edition. Follow the simple rules carefully to have a chance to win. Good Luck!
Watch the Video
Lost Squad
In the last episode I promised to talk about Lost Squad but forgot. The team kindly accepted my apology and even supplied some exclusive images for RTSL viewers.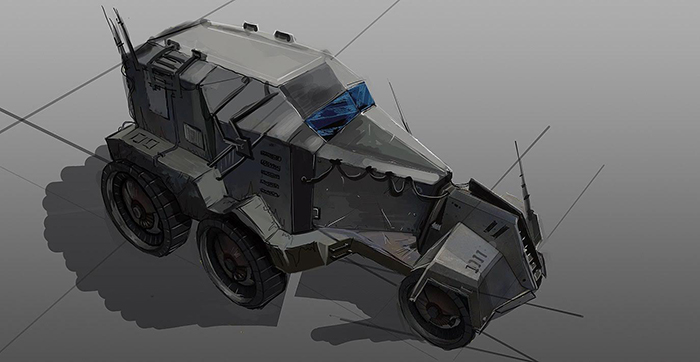 According to the story, a squad, leaded by Barney, captures a small Combine's base and hijack three APCs, on which, then, they go in search of the nearest Rebel base. Riding out on the highway, the squad catches up Combine convoy – a truck with an advisor inside, accompanied by several hunters and a strider. Due to the fact, that our squad was riding APC's, Combine forces didn't see them as enemies at first. Using this to their advantage, the squad decides to attack the convoy and destroy the truck…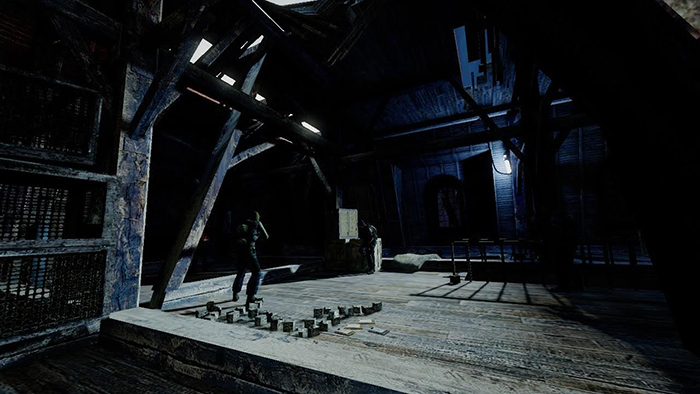 We continue to improve both our rendering system and level-design so here is how one of beginning maps currently looks like. If you watched old 17-minute gameplay you can feel the difference between then and now.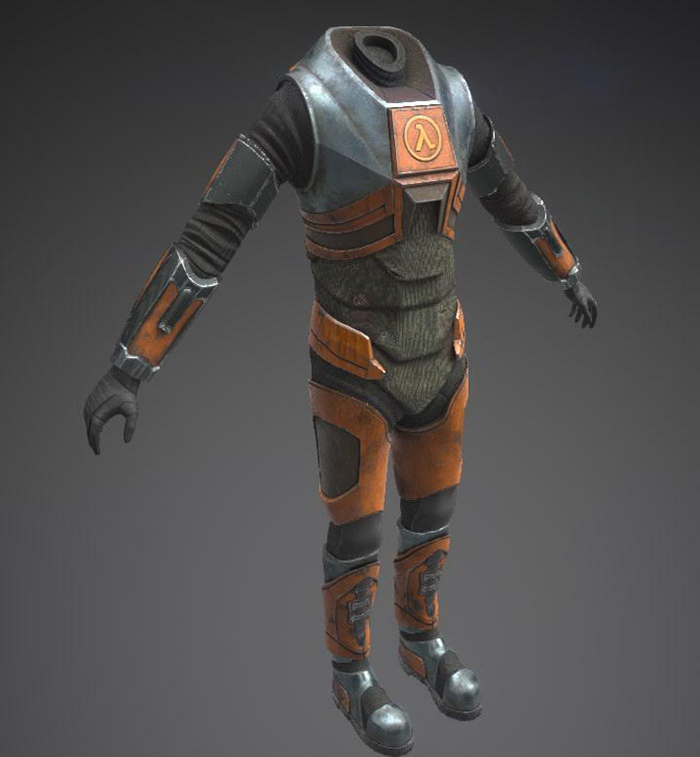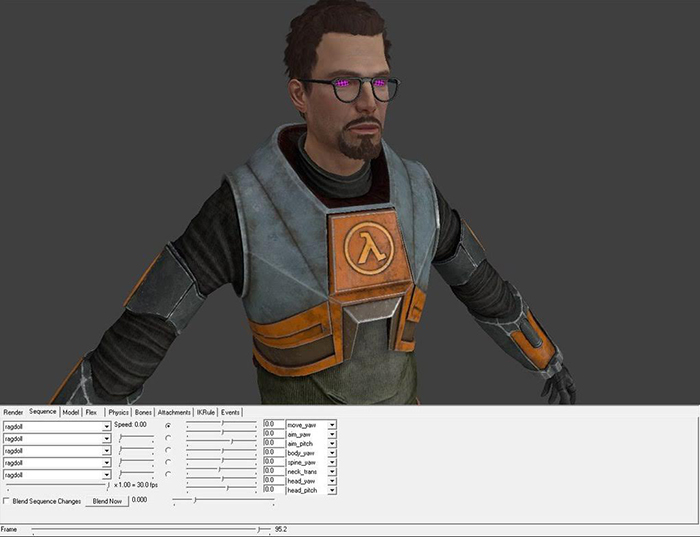 In Lost Squad we play from Barney's point of view and many fans have asked us ​how Gordon Freeman's model will look like and are we going to use someone's pre-made model or make our own. The answer is: we are working on our own models for Gordon, Barney and other characters. Gordon Freeman model is almost finished and you can see how it currently looks.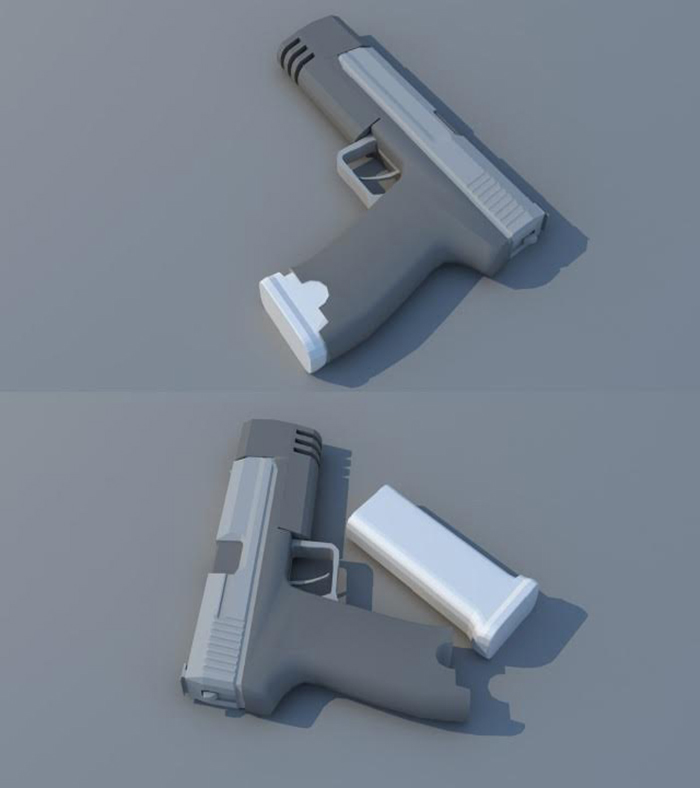 ​Along with character models we are also remaking weapons. Since we are not using viewmodels anymore we need to create good world models that Barney will hold and that will be lying around on the map. Before, we showed shotgun model and here is pistol model.
Links
Have I missed anything? Let me know.
This Site
Bolloxed Gaming YT Channel
Final Thoughts
There's too much stuff being created about concepts and prototypes etc. We need more new ideas!
Until next time, remember, Finishing Half-Life is just the Beginning!
CYA