Bet you didn't think you would see another WTH episode! I do want to make them but it's so hard to allocate the time.
I have a plan to do shorter weekly shows, but let's see what happens.
Anyway, what's been happening in the HL SP world lately?
Pick of the Episode
This week's pick is the Wasteland Concept art.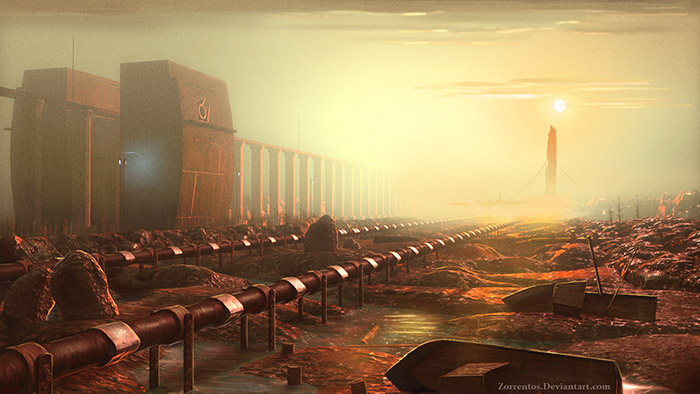 Listen to the Podcast
Loading…
Save the file
Audio What The Headcrab: Episode 9: 9 minutes 14 Seconds – 9MB
Right click the button above to save the podcast your computer.
Please note: Left clicking will not save the file.
Watch the Podcast Video
ModDB
It's been a quite week over on ModDB, but here's what I found.
GameBanana
So, I checked out GB and found no new SP maps. There's a quite a few new weapons and skins and stuff, but for SP players that's generally not too interesting. Maybe one day, I'll try messing around with those things.
Final Thoughts
So that's it. Another episode in the bag. Shorter than normal but I suspect that's how they are going to be from now on, partly because there's less to report on and partly because I hope to do a weekly show.
Until next time, remember, Finishing Half-Life is just the Beginning!
CYA