As readers may know, starting in October 2017 I am really trying to use Twitter to promote the site and its content.
Part of that is a daily series of tweets that inlcude one Half-Life related image.
Searching Twitter is actually pretty hard and not all the tweets appear, so I have decided for the Half-Life Art and maybe a few other tweet series, I will be creating archives on the content/tweets. Here is the first one.
I like the idea of running a monthly poll but I can't guarantee I will do it each and every month. The poll is at the end of the page.
Please feel free to comment on your favourite piece of art.
Each Image is a link to the relevant page.
1st – Employee of the Month by RoboEngineer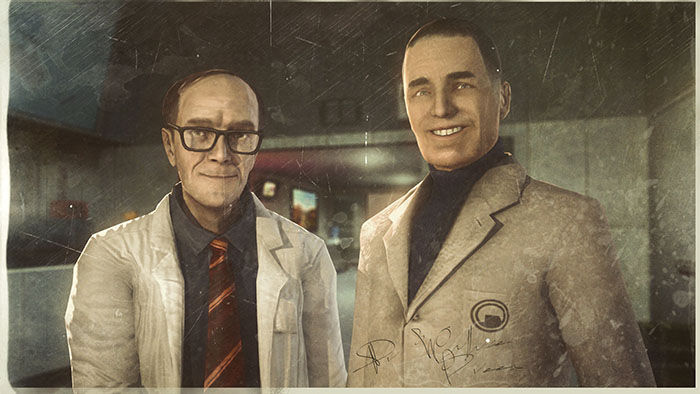 TWeet:
2nd – Given Up Hope by RoboEngineer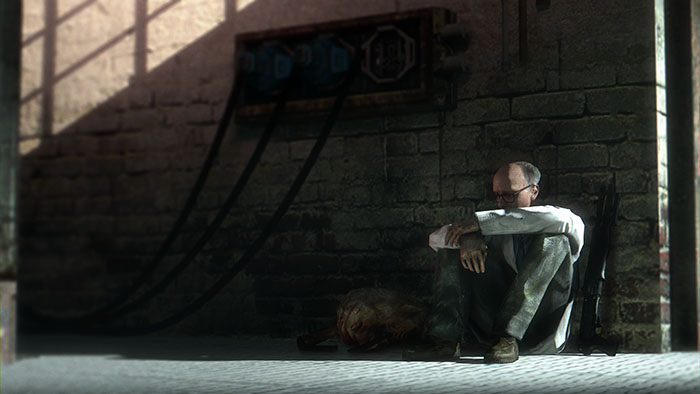 3rd – Upcoming short animation by Gary Ye
4th – HALF-LIFE 2 by noyoonho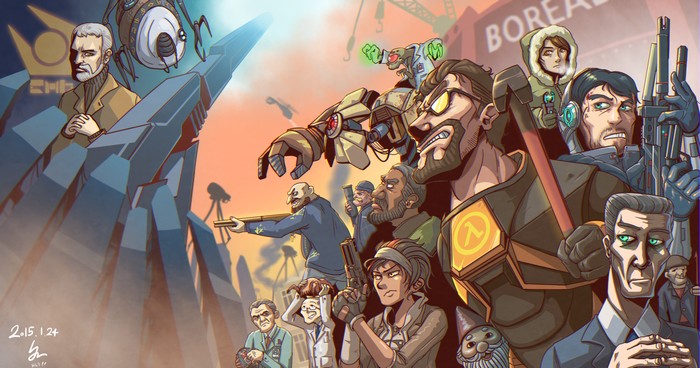 5th – Poster from ThinkGeek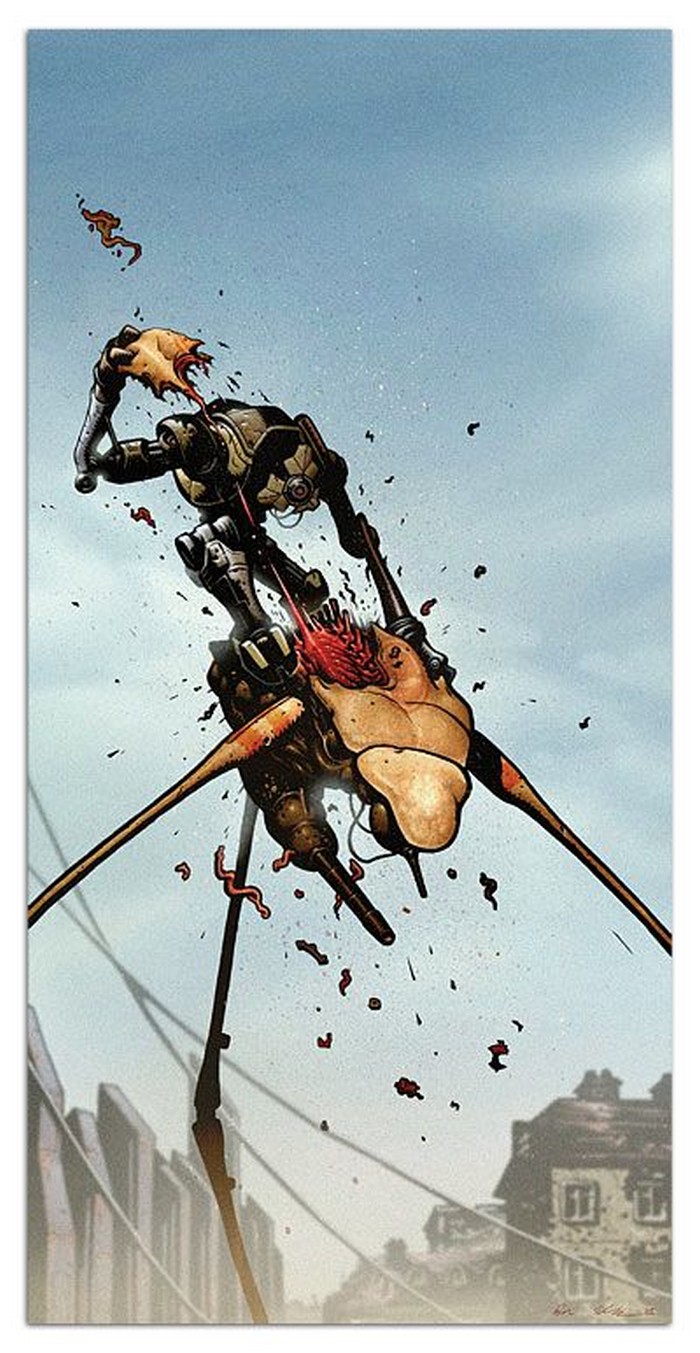 6th – Seven Hours by lonefirewarrior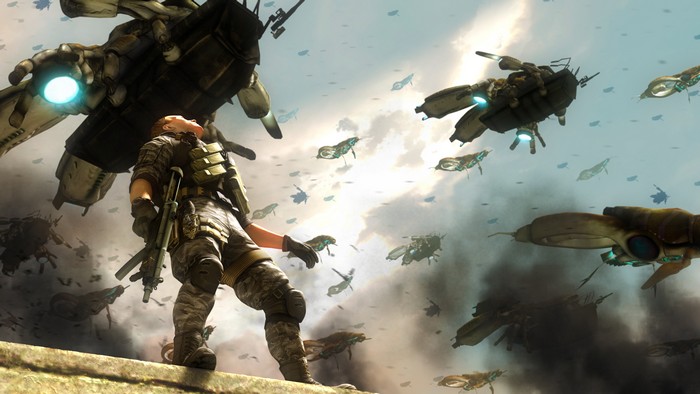 7th – At the Borealis by mezmacko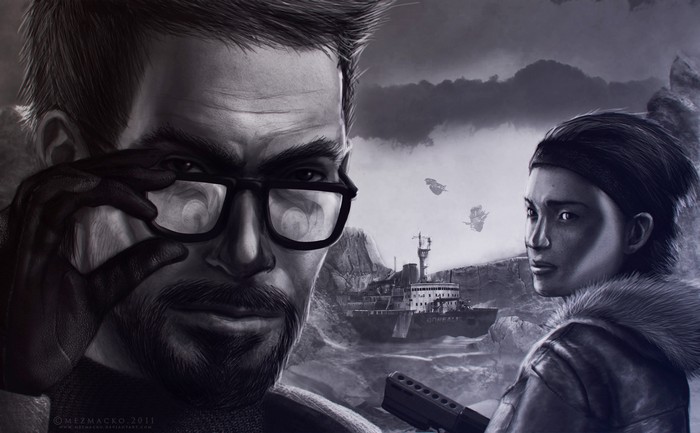 8th – Headcrab by Toxicoow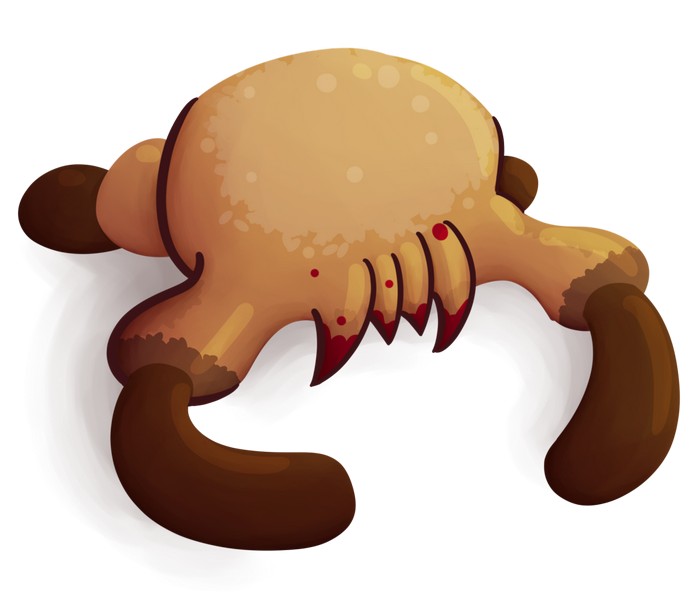 9th – Kleiner by Rienn-De-Immortal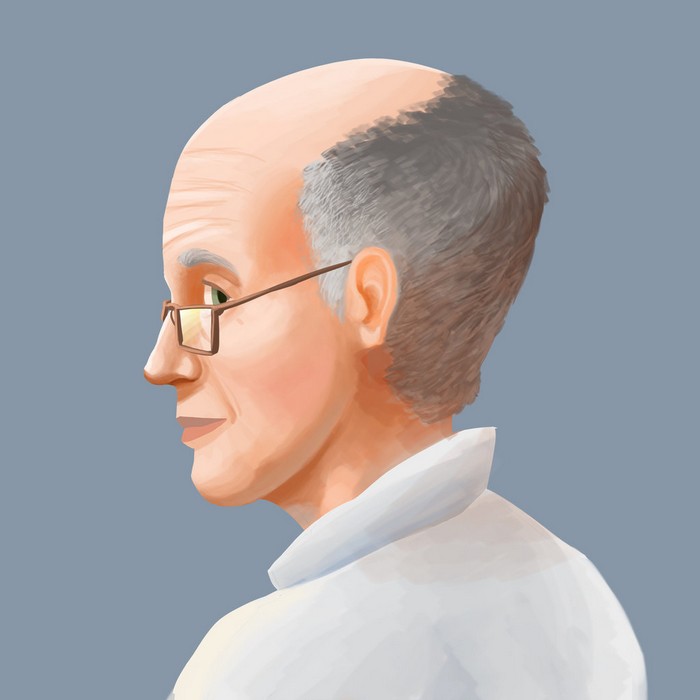 10th – City 17 – Strider Patrol by xpsam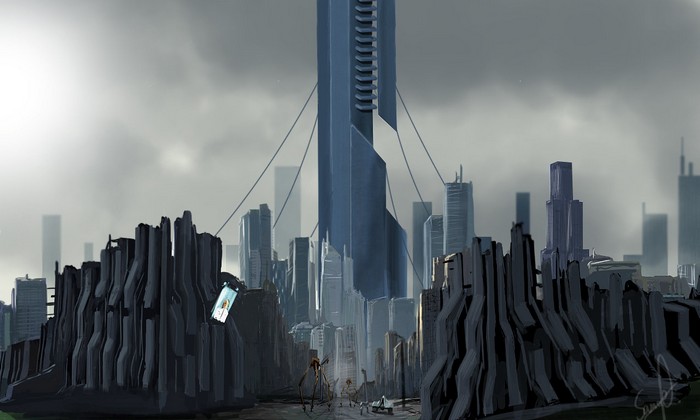 11th – Half life (Beta) Combain Poster by Art0950311912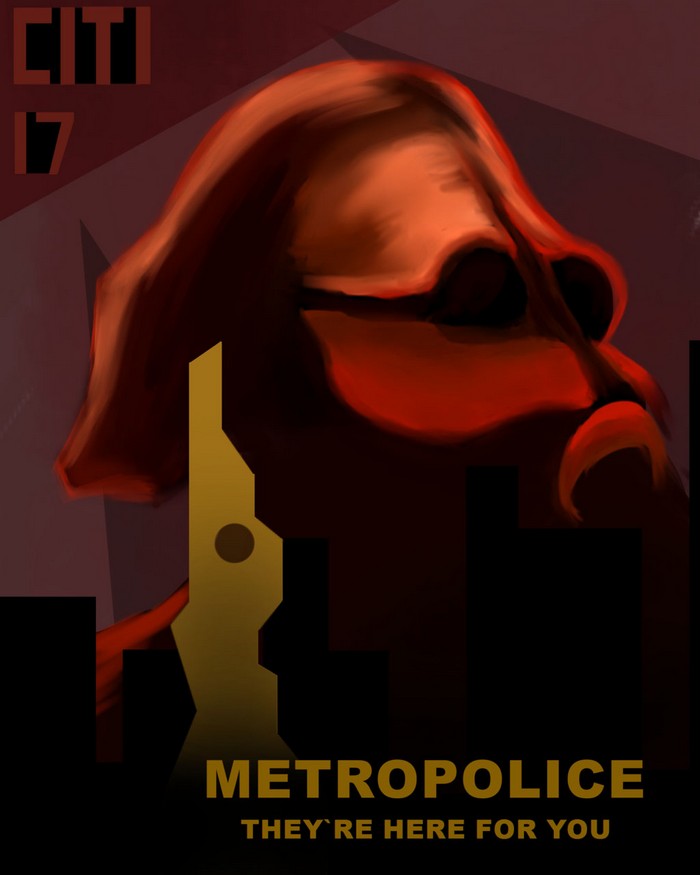 12th – Gfreeman Black by FarrukhB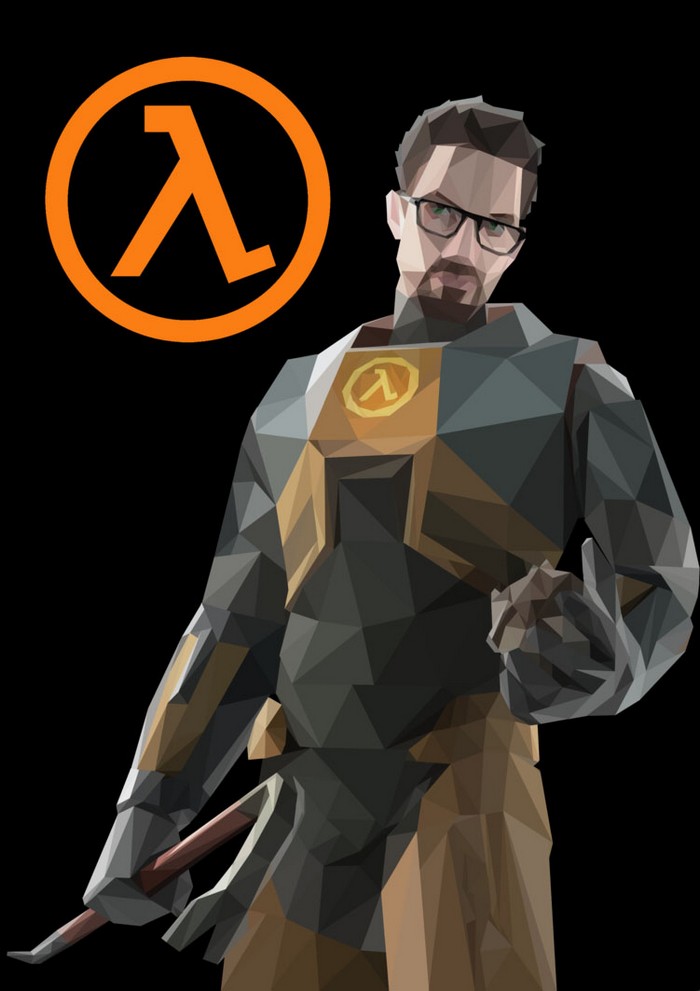 13th – Pit Drone by Mr-Shin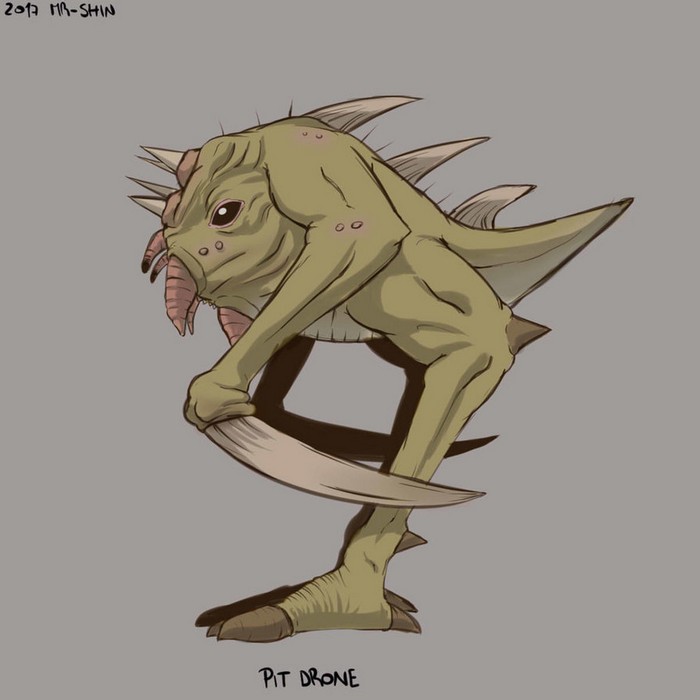 14th – Random chase by IsisMasshiro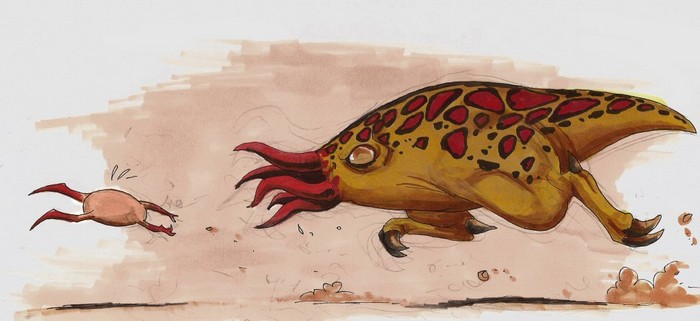 15th – Headcrab by bdunbar11155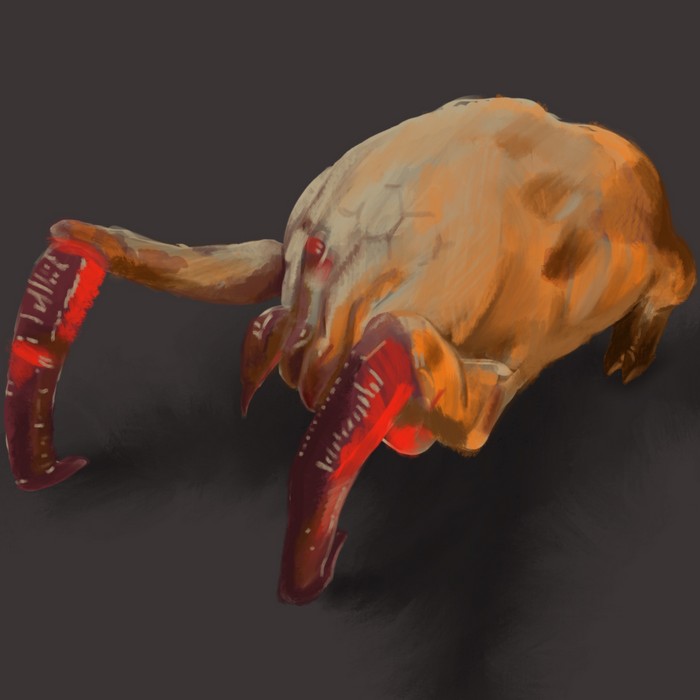 16th – Poisonous Headcrab by bdunbar11155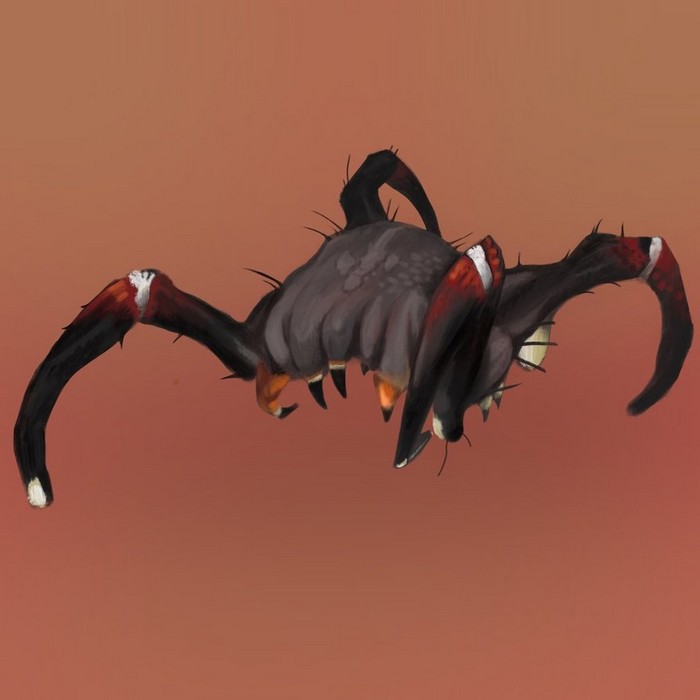 17th – Fast Headcrab by bdunbar11155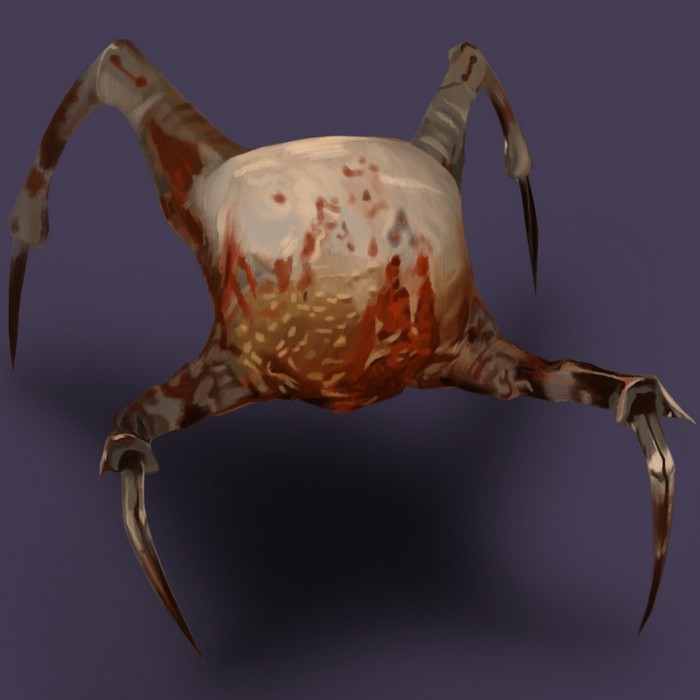 18th – Headcrab by chriskot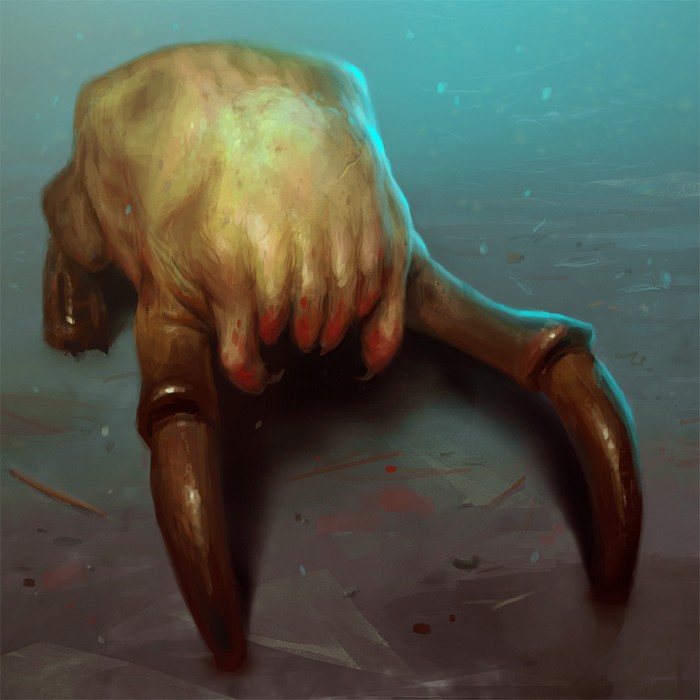 18th – BONUS Bonus Half-Life Art in Poland
19th – Headcrab by Ludwig1920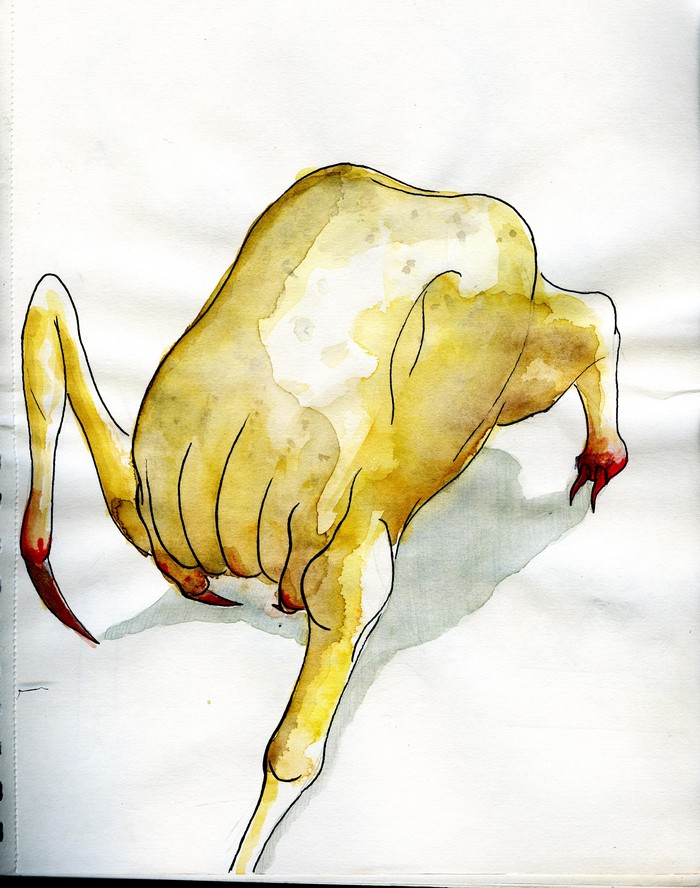 20th – Scrap Headcrab by le-mec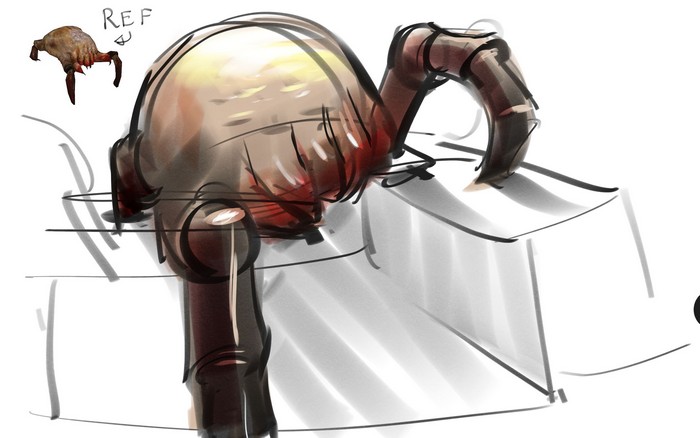 21st – HEADCRABS! by AlterELITEDCUBE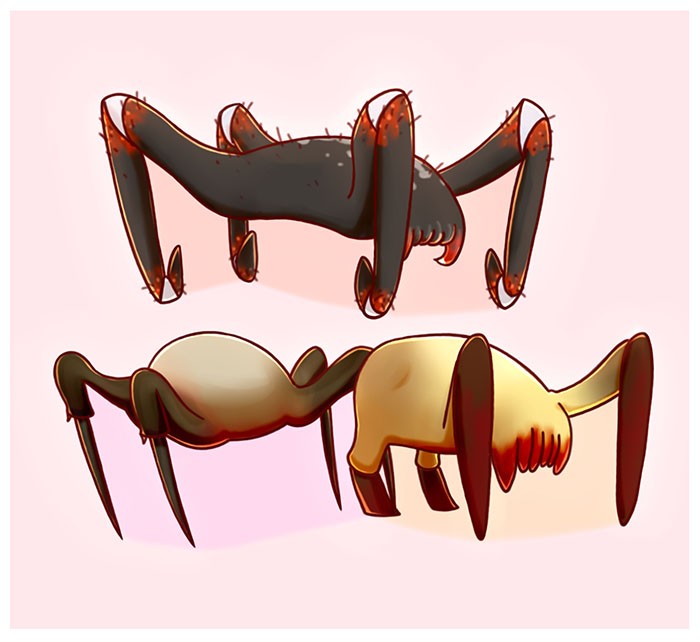 22nd – Human by Skellagirl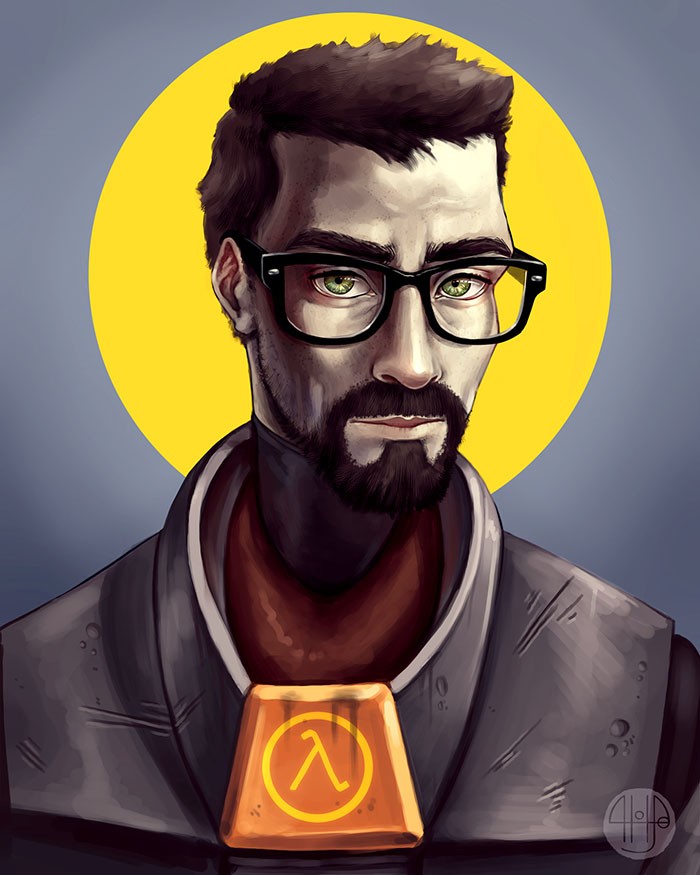 23rd – Gordon by Rabemar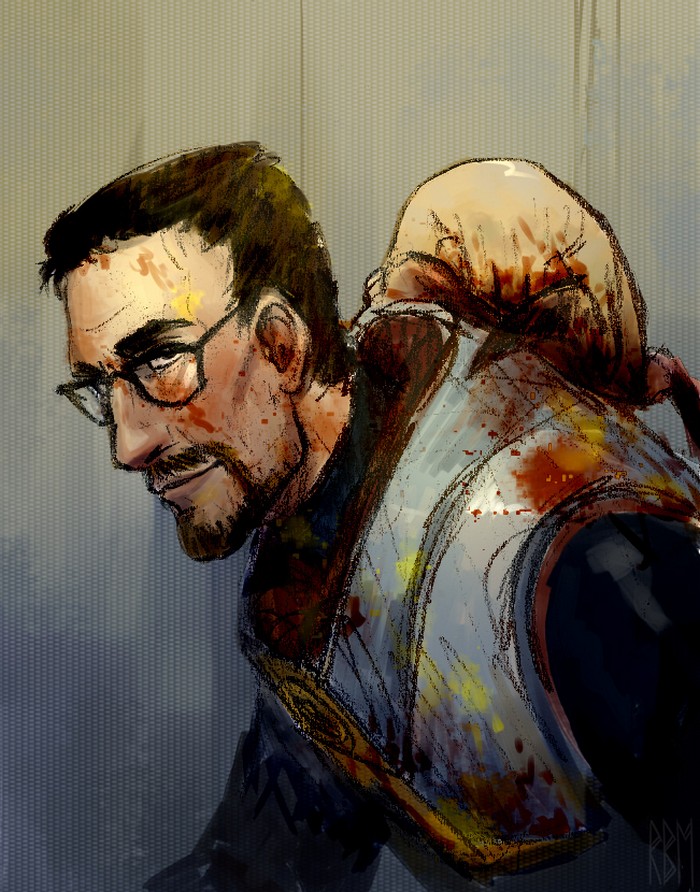 24th – The Man of Few Words – Improved by mezmacko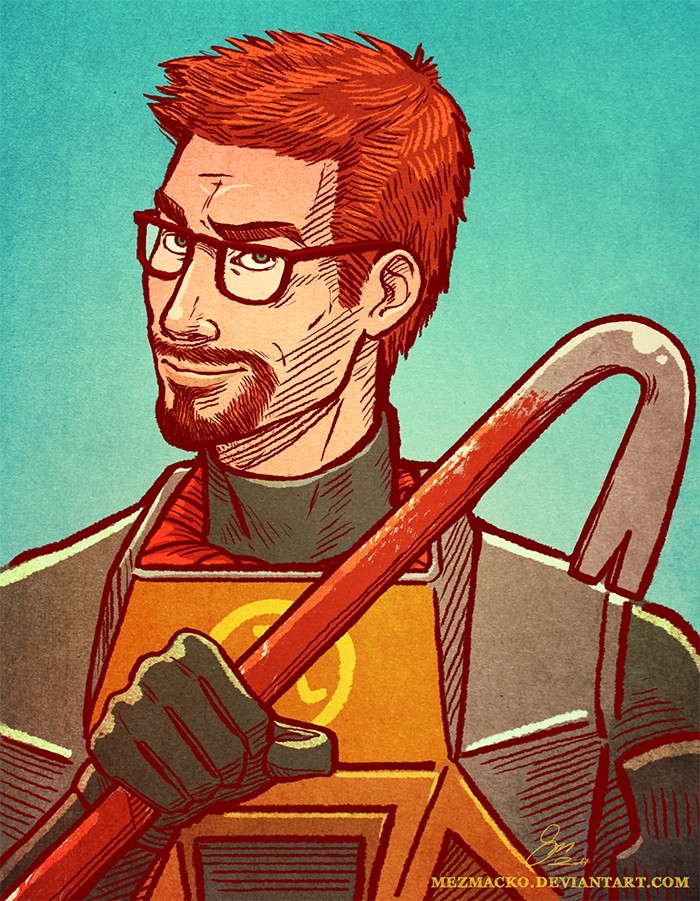 25th – FreemanSketch by Extraordered-Gent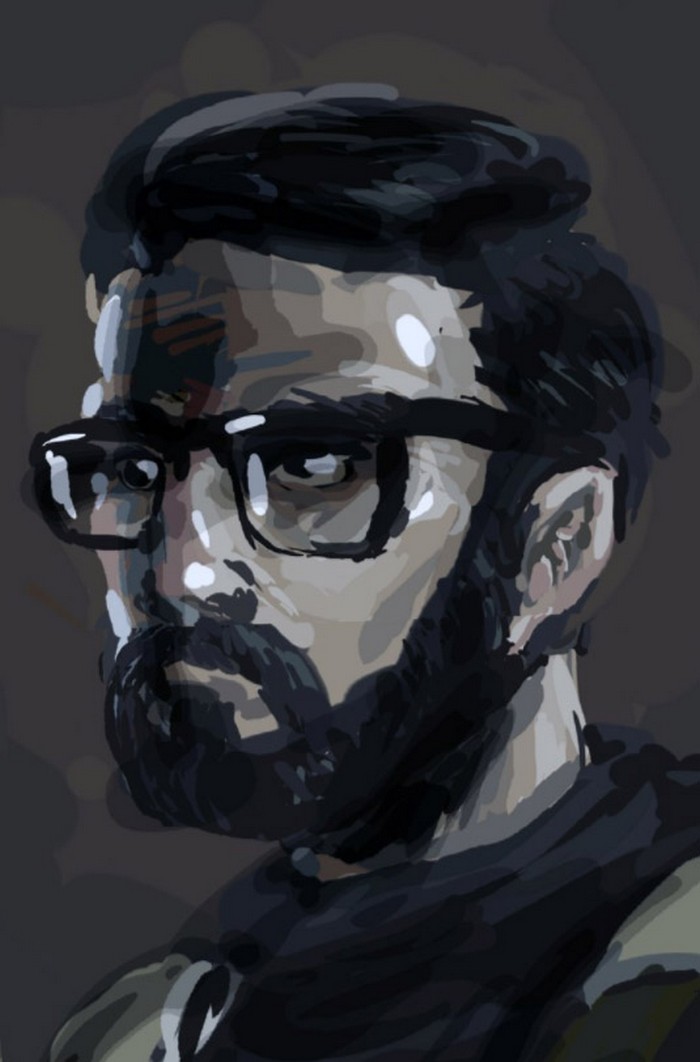 26th – Gordon Freeman 2 by AmazingTash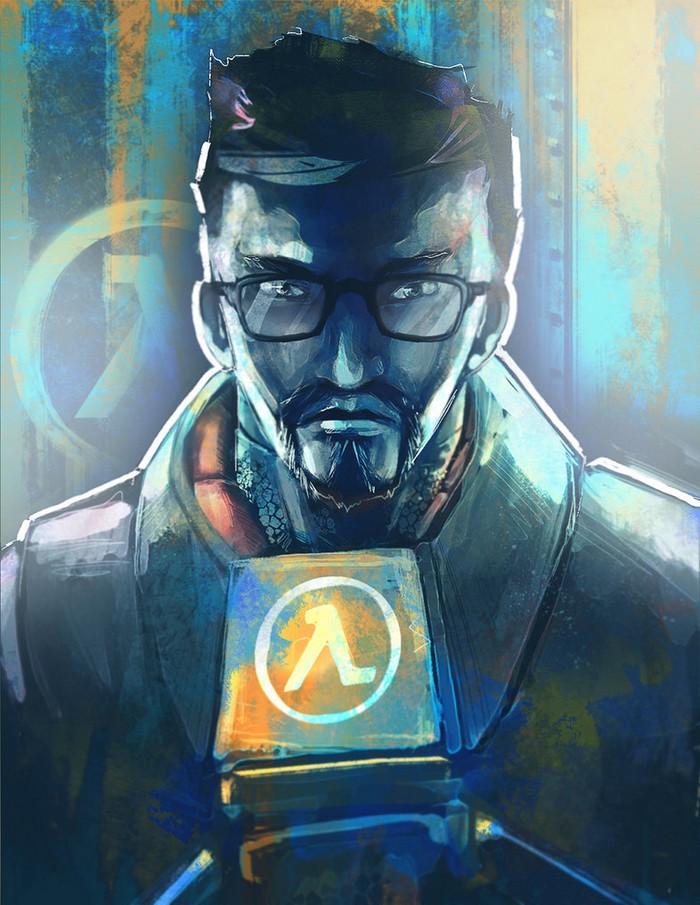 27th – Gordon Freeman from Half Life by jFury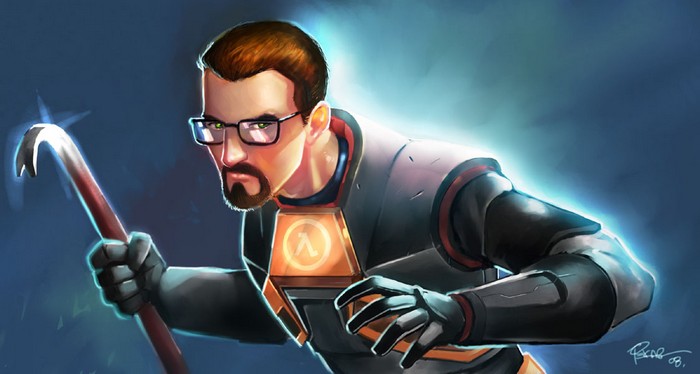 28th – The Man by GalooGameLady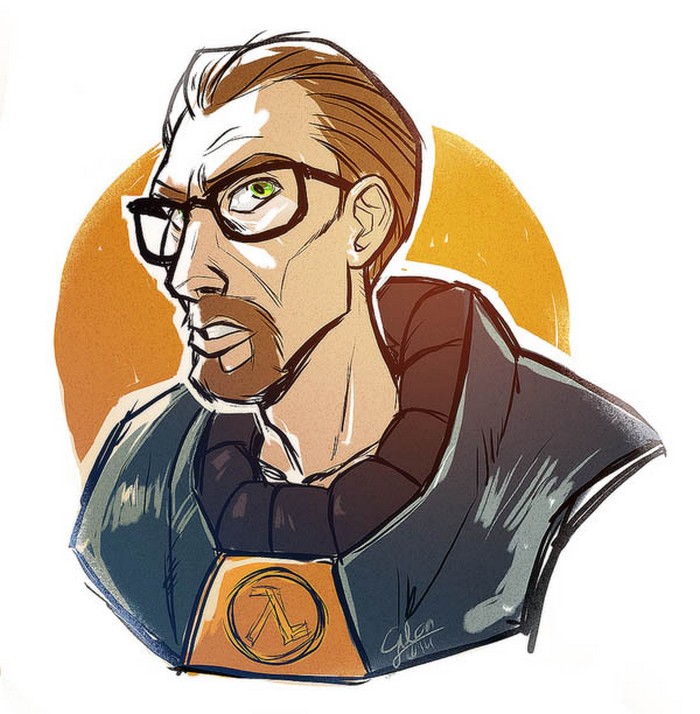 28th – BONUS – Freeman by sampaints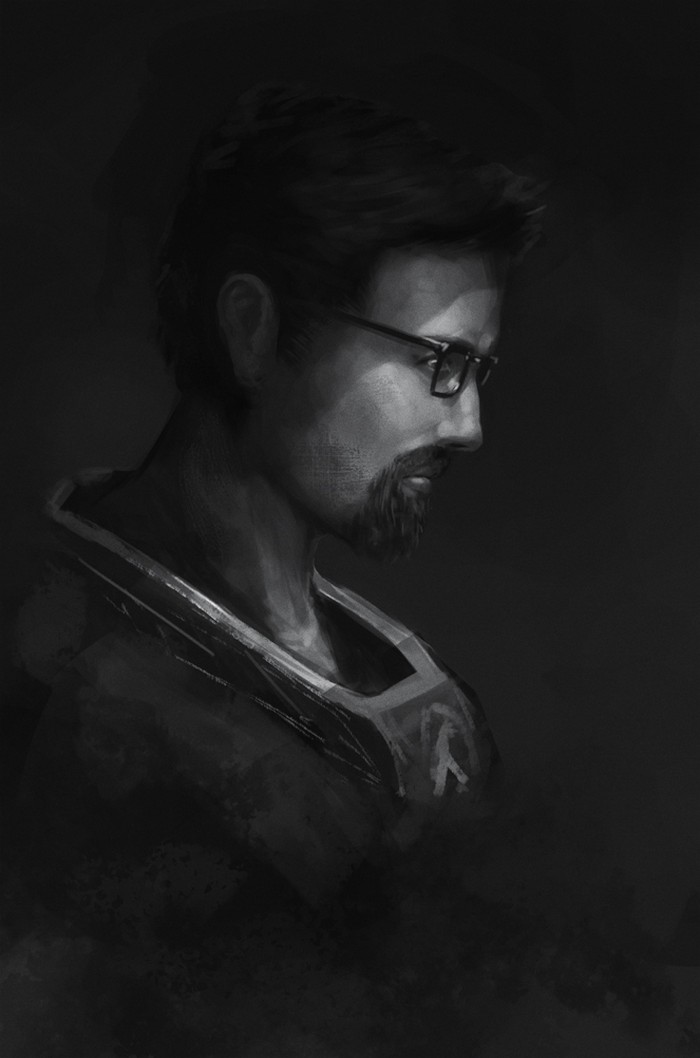 29th – Wind of the North by A-Shift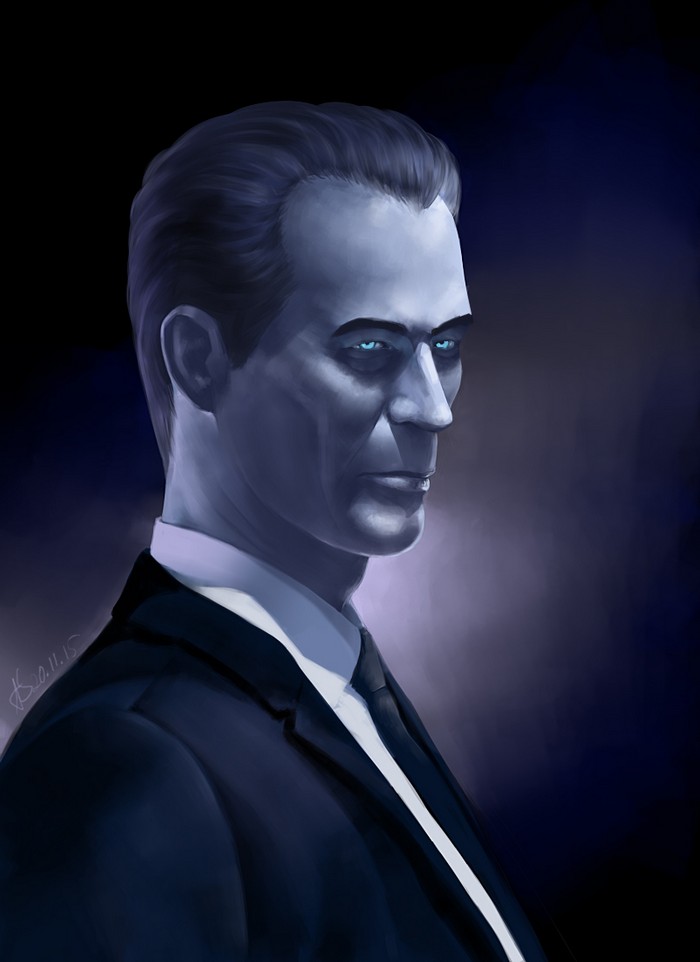 30th – City-17 Escape by LilithTE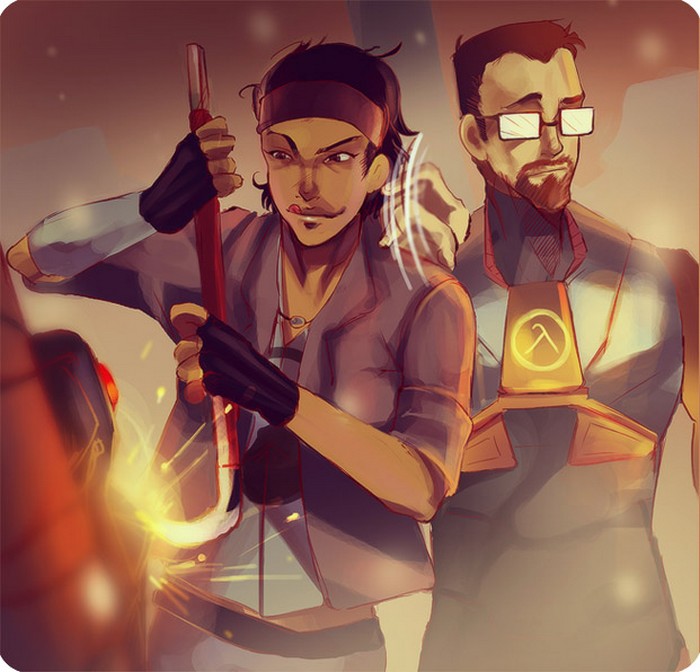 31st – Black Mesa Escape by LilithTE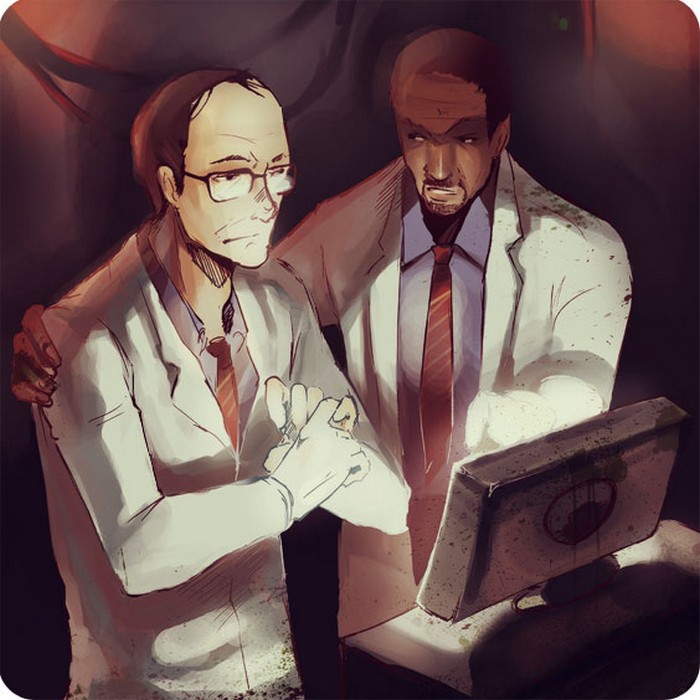 Vote for your top 5 pieces of art
Loading ...
Published
1st November 2017